Long Beach sits in the south Los Angeles County. The city offers an array of attractions, including the permanently docked ocean liner, the RMS Queen Mary, an aquarium, the Long Beach Grand Prix, and almost year-round sunny weather.
Due to its waterfront attractions and a beautiful seaside setting with beaches and marinas, Long Beach has developed into an exciting entertainment hub with a vibrant food scene.
There is no shortage of vegan restaurants in Long Beach when looking for outstanding vegan food. Here are some of the best vegan hangouts to try!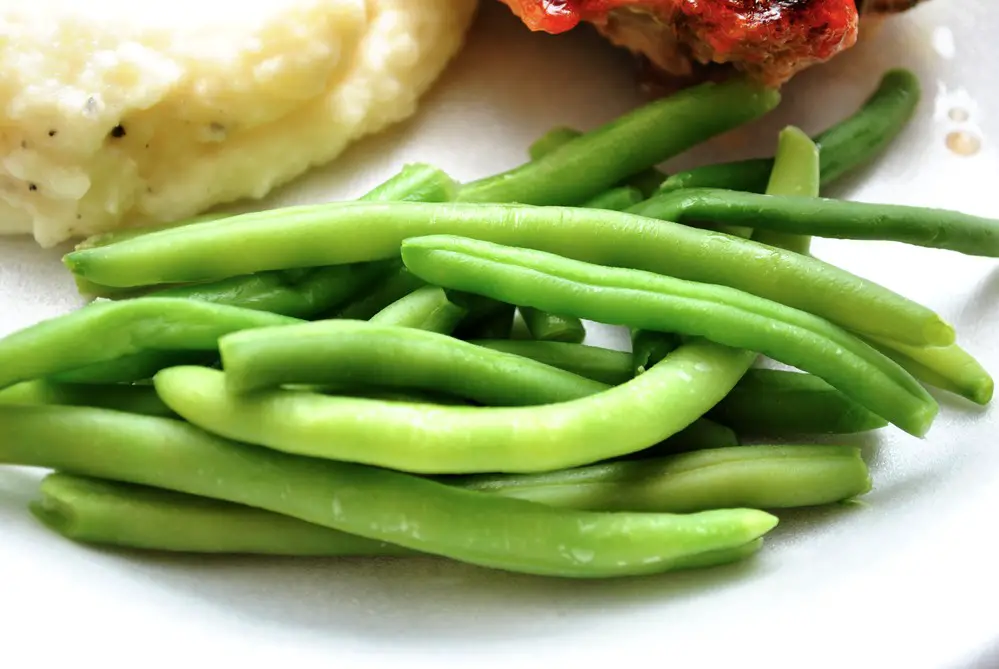 10 Outstanding Vegan Restaurants in Long Beach
Whether looking for the perfect vegan breakfast, brunch, lunch, or dinner, these 10 Vegan restaurants in Long Beach never disappoint!
1.     The Wild Chive
At the Wild Chive, you can enjoy creative soul food with a vegan theme, making it a popular restaurant for breakfast, brunch, or lunch in Long Beach's food scene. The cuisine at the restaurant is internationally inspired, with several mouthwatering delicacies and a pleasing décor.
One of the best-selling dishes at the Wild Chive is the Monte Cristo, a plant-based cheese and ham served in caramelized potato French toast topped with maple syrup and Wild Chive's in-house strawberry jam.
The Chive "BLT" is another vegan sandwich that always pleases the taste buds. The sandwich has crispy vegan bacon, avocado, grilled cheeses, baby arugula, and tomato, all topped with the Wild Chive's delectable aioli made with roasted garlic chive.
Another popular brunch meal is the vegan Chick'n & Waffles, served with beer-battered chick'n, habanero-strawberry jam, maple syrup, and a dusting of powdered sugar.
The Wild Chive is a short distance from Junipero Beach. You can eat indoors or on the sunny outdoor patio from Wednesday to Sunday from 10 a.m. to 2.45 p.m. Reservations are essential for weekends to avoid disappointment because it does get busy.
2.     Tocaya
Tocaya's fresh look and comfortable atmosphere make it the ideal place to enjoy its modern Mexican fare for vegans and vegetarians.
Favorite vegan dishes include Tortilla Soup, the Mexico Burrito Asada, Quinoa Salad, and the vegan Barrio. The Barrio Fruit Bowl and Churro Waffle Bites are ideal for a vegan sweet ending to your meal.
Tocaya is close to the Alamitos Bay Marina Center and opens daily from 10:30 a.m. to 9 p.m..
3.     Ahimsa Vegan Cafe
Near the Museum of Latin American Art, Ahimsa Vegan Café dishes vegan comfort food in a trendy and relaxed setting.
The owners create their delicious and healthy vegan meals from scratch, using only fresh, ethically sourced ingredients. Expect an impressive plate of food in size and its finishing touches.
Even though the names on the menu may have you wondering if the meals are vegan, everything on the menu is plant-based. You must try the Ahimsa Burger, the Southern Fried Chk'n Strips, the Vietnamese Spring Rolls, the Hemp Tempeh Salad, and the Fiesta Nachos.
Finish off with a delicious Slice of Cheesecake made with seasonal flavors.
Ahimsa Vegan Café opens daily from 11 a.m. to 9 p.m.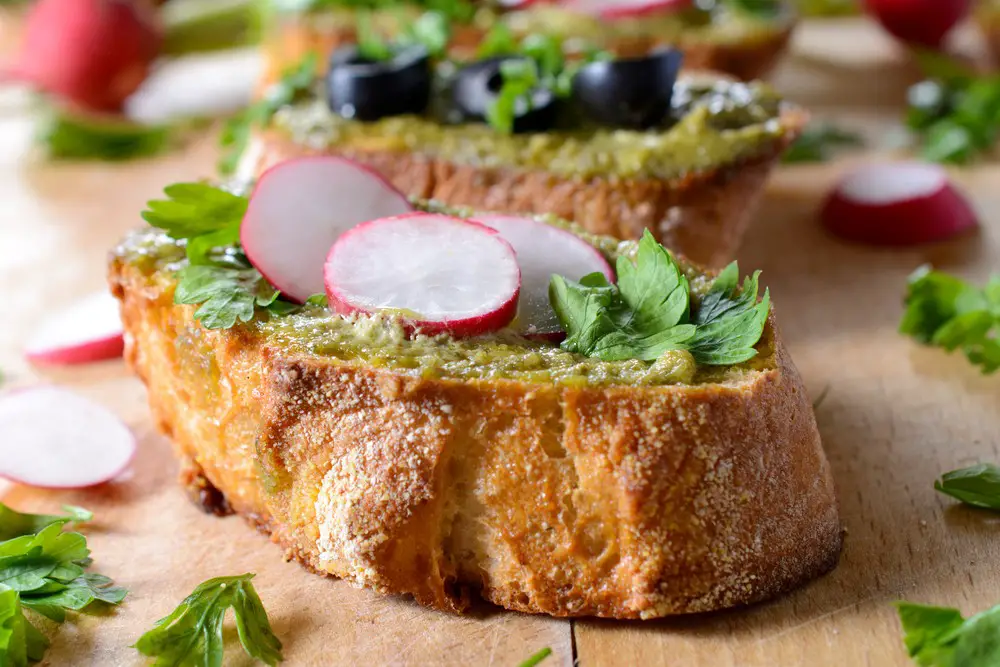 4.     VBurger
Located at 420 Cherry Avenue, Long Beach, VBurger is a diner known for filling vegan burgers, sausage dogs, and burritos that don't compromise taste. The most impressive dishes include the Jalapeño Burger, the Staying Alive Burrito, and the VDog Valiente. Be prepared for more spicy flavors here.
5.     Veggie Grill
Find the Veggie Grill within the shopping plaza at Marketplace Long Beach. Here, you can enjoy the vegan versions of American classic food and some international dishes, all made with the freshest ingredients in the setting of a traditional diner.
Enjoy your food indoors or outdoors after ordering it from the cashier, and a server will bring you the food. Some dishes that stand out include Veggie Grill's Steakhouse Burger, the Chickpea Curry Bowl, and the BLT Avocado croissant. Read more from BLACK VEGAboNd.
Veggie Grill has an impressive soda fountain and a variety of handcrafted beverages, including several flavors of organic iced teas and fresh lemonade.
Veggie Grill is ideal for a great brunch, lunch, or dinner.
6.     The Grain Café
Grain Café is a few minutes walk from Recreation Park. If you're an early bird, you will be happy to hear that the dog-friendly Grain Café is open from 6 a.m. Enjoy the homely vibe created by the relaxing atmosphere and friendly staff.
The food at Grain Café features American and Mexican favorites prepared with locally sourced organic ingredients in season.
Whether you prefer to visit for breakfast, lunch, or dinner, you will find an extensive menu that includes baked goods and cakes. Breakfast is available throughout the day.
Some of the best dishes include their vegan omelets, French toast, falafel wraps, and the Deluxe Burger (topped with smoked tempeh bacon, pickles, salad ingredients and vegan "Mozzarella Cheese.")
The Grain Café opens from 6 a.m. to 11 p.m. on weekdays and 7 p.m. to 10 p.m. on weekends.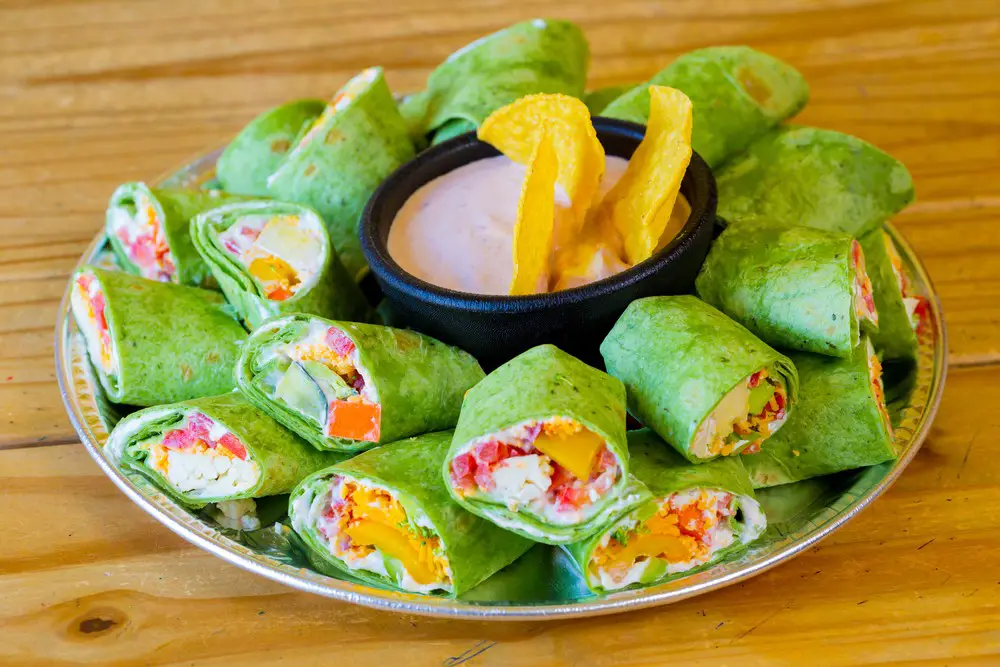 7.     Under The Sun
If you want inventive raw vegan dishes, then the cozy atmosphere at Under the Sun is ideal for a laid-back and delicious meal.
Large windows and an airy ambiance lend to enjoying a laid-back meal made with excellent ingredients at reasonable prices for a Californian eatery.  
Try their raw smoothie bowls, the Watermelon Miso Salad, and the Cheezeburger with walnut meat and mango salsa.
Under the Sun is a popular haunt for those looking for vegan restaurants in Long Beach. See online for its operating hours because they differ according to the day of the week.
8.     The HipPea
Mediterranean cuisine is what HipPea specializes in, and it's known for its memorable falafels.
The small restaurant might not offer much seating but expect to eat well at a budget-friendly price. The HipPea is close to the Art Theatre and well worth a visit for its simple foods infused with so much flavor.
The Indie Box Falafel is a filling meal with six falafels, two sides, and a pita. Choose your sides from fries, hummus, or several veggies. The falafel and fries served in a cone are also great if you want something quick.
9.     Hungry Angelina
If you are looking for vegan restaurants in Long Beach offering fine dining, you must visit Hungry Angelina. Here, the owners combine nutrition with culinary art and unique flavors.
Hungry Angelina is perfect for a delicious meal enjoyed in style, thanks to its contemporary atmosphere with classy décor and a relaxed ambiance. There is also an outside patio if you prefer to dine al fresco.
The vegan steamed buns are a popular starter at Hungry Angelina, as is the Orange "Chicken," a deliciously served king oyster mushroom with its accompaniments. They also serve a delectable and filling Korean-style burger made with impossible pork.
Visit Hungry Angelina online to see its operating hours or see its hours in this article from Vegan and Veg. 
10.  Plant Power Fast Food
Plant Power is the place to go if you're looking for a vegan fast-food joint. Here, you can enjoy the vegan version of comfort classics like burgers, fries, and shakes indoors or outdoors. Try the Big Zac Burger, or the Plant Power take on some favorite croissant or muffin classics.
Power Plant Fast Food is one of the vegan restaurants in Long Beach open daily from 8 a.m. to 10 p.m.
Essential Guide to Vegan Dining in Long Beach
Looking to indulge in vegan cuisine in Long Beach, CA? Whether you're a local or just visiting, Long Beach offers a tantalizing array of vegan options that will make your taste buds sing. Here's a quick guide with some handy tips and strategies to make the most out of your vegan dining experience:
Know Your Neighborhoods
Downtown Long Beach: Known for trendy spots like The Wild Chive.
Belmont Shore: Perfect for ocean views and places like Tocaya.
Arts District: Near attractions like the Museum of Latin American Art, with spots like Ahimsa Vegan Café.
Time Your Visit
Weekdays: Usually less crowded; more time to savor your meal.
Weekends: Great for brunch, but expect crowds—reservations recommended.
Dietary Preferences
Do allergies or specific food needs? Most restaurants are flexible and can adjust their recipes.
Check Hours
Some spots are only open on specific days or have limited hours.
Parking and Public Transport
Downtown areas might require paid parking. Many places are accessible by public transport.
Other Tips
Order Takeout: Perfect for beach picnics.
Outdoor Seating: Many restaurants offer patios or rooftops—ideal for Long Beach's sunny weather.
Specials and Seasonal Menus: Always check for daily or seasonal specials for something new and exciting.
Don't Skip Dessert
Many restaurants offer incredible vegan desserts. Always save room!
Payment
Cards are widely accepted, but some smaller places might be cash-only, so be prepared.
Food Apps
Most restaurants are listed on food delivery apps if you prefer to dine at home.
Stay Connected
So go ahead, dive into Long Beach's vegan scene—you won't regret it!