If you're looking for unique vegan-friendly food ideas for your summer road trip in your new car, you're not alone. Veganism has been on the rise in recent years, with more and more people adopting a vegan lifestyle. There are many reasons why people choose to be vegan. Some do it for environmental reasons, some for animal welfare, and others just because they believe a vegan diet is healthier. Whatever your reason for going vegan, let's look at six vegan food ideas that will make your summer road trip a treat!
1. Trail Mix
Trail mix is a popular favorite among vegans and nonvegans alike. Consisting of dried fruit, nuts, seeds, and nuts, it is easy to carry and nutritious. In addition, it has a high protein content, making it great if you're on a high-protein diet. While you can purchase ready-made trail mix from your local grocery store, it is straightforward to make yourself.
2. Sandwiches and Wraps
Everyone loves sandwiches and wraps, and they're pretty easy to make for vegans. The key is to use a meat substitute such as tofu or a plant-based meat substitute such as veggie burgers. Also, you may want to keep the bread and other ingredients separated so the sandwiches/wraps can be made as needed.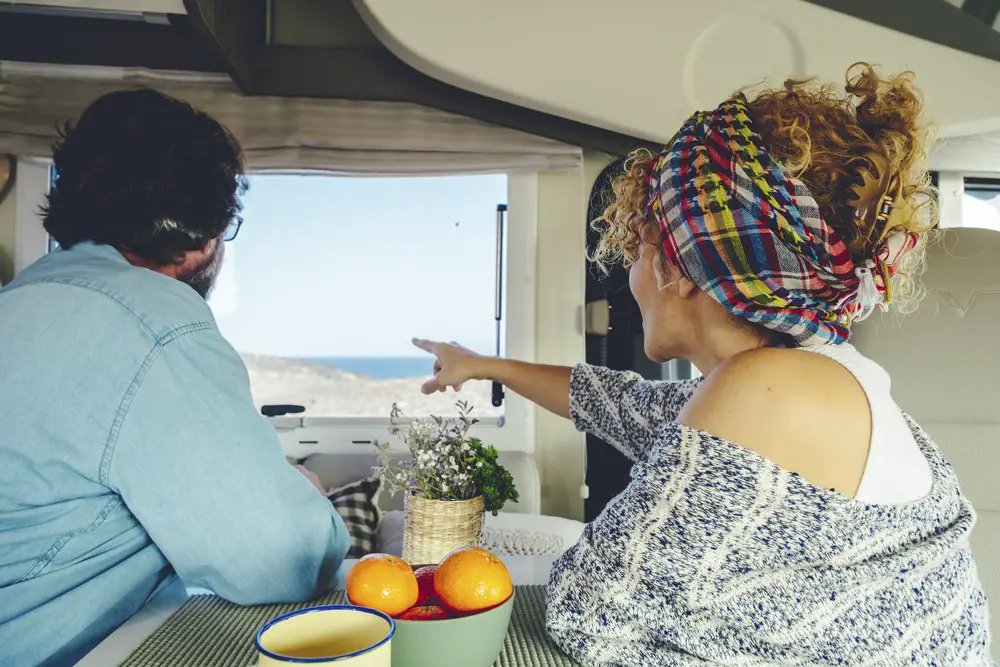 3. Plant-Based Milk
If you want more to drink on your road trip than just water or soda, plant-based milk can be an excellent vegan-friendly option. The key is to keep the milk on ice and ensure it isn't left in direct sunlight, especially when it's in the car.
4. Dried Fruit and Nut Bars
This is the same thing as trail mix but more convenient to pack and snack on, making it an excellent choice for vegans on a road trip. Though creating your own dried fruit and nut bars is more involved than trail mix, it is doable. If making your bars isn't something you're interested in, you'll be happy to know that these snacks can be purchased relatively cheaply, especially if you buy in blunk.
5. Dips for Fruits and Veggies
If you're bringing fruits and veggies on your summer road trip, you can enhance your experience by also packing a few dipping options. Good choices include hummus, vegan pate, and nut butter, just to name a few. Once again, make sure that you keep these foods out of direct sunlight to they don't go bad.
6. Tortilla Chips with Salsa
This is a tried and true favorite that's great at home or on the road. So, if you love chips and salsa, make sure you pack some on your next summer road trip. If you don't have a temperature-controlled way of storing your salsa, such as a cooler, you'll need to finish it off fairly quickly.
One of the most important things about bringing along vegan-friendly foods on your summer road trip is food safety. Foods kept in a car, or cooler may go bad faster than those kept at home and in the fridge. Knowing how long your foods will last will help you prevent food-borne illness and give you an idea of what order your vegan-friendly foods should be consumed. Keep this in mind to stay safe and have fun on your next road trip!