Whether date night is once a week, once a year, or once a month, there's no shortage of healthy dinner ideas. A focus on wholesome ingredients might benefit you both long and after the meal. You'll be satisfied without the weighted, full feeling, and you'll likely have additional energy for activities. Plus, the healthier the meal, the fewer ingredients you need.
Simple starters
Try these salads that can be created in under five minutes.
Watermelon and Feta Salad
Look no further if you want a healthy dinner idea that takes less than five minutes. This dish is delicious as a starter or even at the end of a meal. First, cut the watermelon into cubes, add in fresh feta cheese, your choice of green (arugula or spinach can work best), and carefully drizzle with olive oil. Then, dash it with a touch of salt and pepper. To give it an extra flavor, try a little basil and mint for an authentic taste of summer, or squeeze a hint of fresh orange.
JOW also recommends adding red wine vinegar and pine nuts for a little extra crunch.
Goat Cheese and Arugula Salad
Nothing tastes better than fresh goat cheese and arugula salad. Add cherry tomatoes, sunflower seeds, and craisins for a year-round light dish. Add cherry tomatoes, sunflower seeds, and craisins for a year-round light dish. Add in your favorite proteins. This is a healthy dinner idea that can be served hot and cold.
Entree dishes to please anyone
Not everyone follows the same dietary restrictions. Fortunately, there are ways to create a meal to please carnivores and herbivores alike.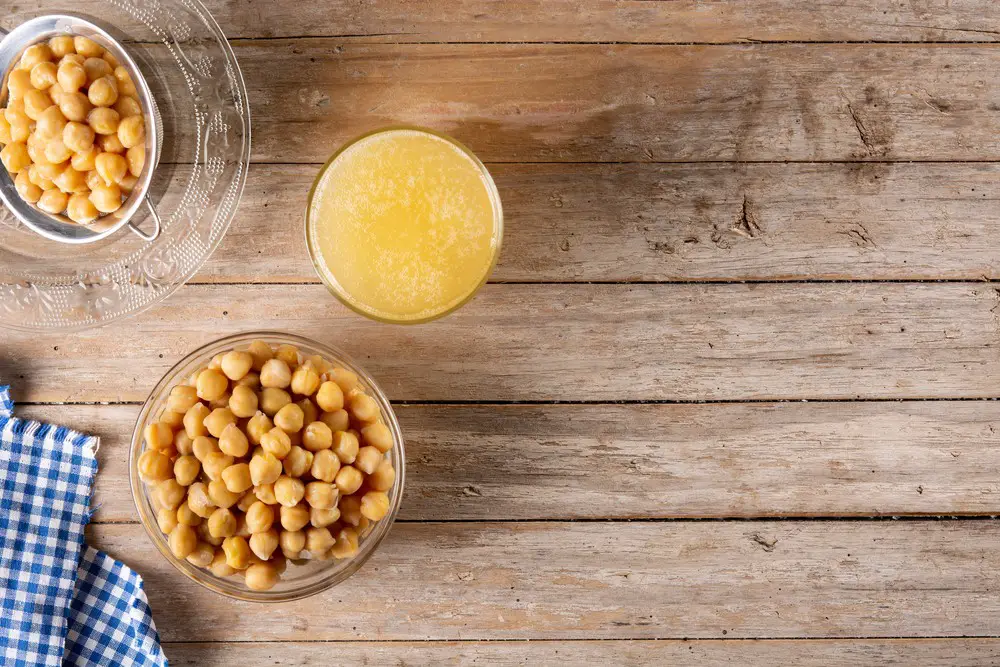 Egg White Omelet
Egg substitutes such as chickpeas, make for a terrific healthy dinner idea, and there are so many different variations you can try. For example, throw in spinach, mushrooms, onions, and peppers. Or try goat cheese with a bit of honey drizzle. With an egg white omelet, no matter what you put in your pan, it is easy to tailor to any taste.
Garlic Pasta
Pasta doesn't have to be fattening. A savory pasta can be cooked up in minutes and be a healthy dinner idea you'll return to repeatedly. First, pick your pasta, boil it, and then slowly saute it in a pan with garlic, olive oil (or butter), salt, and pepper. To give it additional flavor, throw in parmesan cheese and your choice of protein. Once on the plate, create a colorful dish with basil or pesto on the side.
Veggie Medley
For a vegan-friendly healthy dinner idea, roast sweet potatoes and onions. Then place them over a bed of quinoa with shallots and chickpeas. Add parsley, raisins, grape tomatoes, and lemon.
Sweet surprise
Dessert doesn't need to be calorie-filled to be sweet. Try these healthy dinner idea desserts that can be whipped up in no time.
Fruit with Yogurt
Chop up your favorite fruit into a bowl, then drizzle a touch of honey and cinnamon. On the side, dip it into yogurt for a sweet surprise your tastebuds will be thankful for.
Chocolate Covered Almonds
Grab a bar of dark chocolate, and put it into a microwave-safe bowl to melt. Then, pour over almonds (or substitute almonds for your favorite nut or dried fruit) on parchment paper. Let it dry and enjoy a guilt-free, simple snack.
These healthy dinner ideas are fairly quick and straightforward to put together, and they're just the beginning. Personalize these recipes with your tastes and time of year. Check what's in the season to optimize the flavor of each ingredient, and head to your local grocer or farmers market.