Sticking to a vegan diet on a busy schedule can prove challenging. However, vegan meal delivery services help you maintain your eating with their organized meal kits that help you maintain your healthy plant-based diet without the stress of shopping for groceries.
Whether you maintain a vegan diet for its health benefits, environmental concerns, animal welfare concerns, or a combination of the three, this comprehensive review of six of the best vegan meal delivery services to try in 2023 makes it easier to plan your weekly meals.
Top Picks of Vegan Meal Delivery Services
Best Overall: Purple Carrot
Best Organic: Green Chef
Best Value: Daily Harvest
Best for Families: Mosaic Foods
Best for Foodies: Cook Unity
Best Vegan Meal Delivery Service for Sustainability: Territory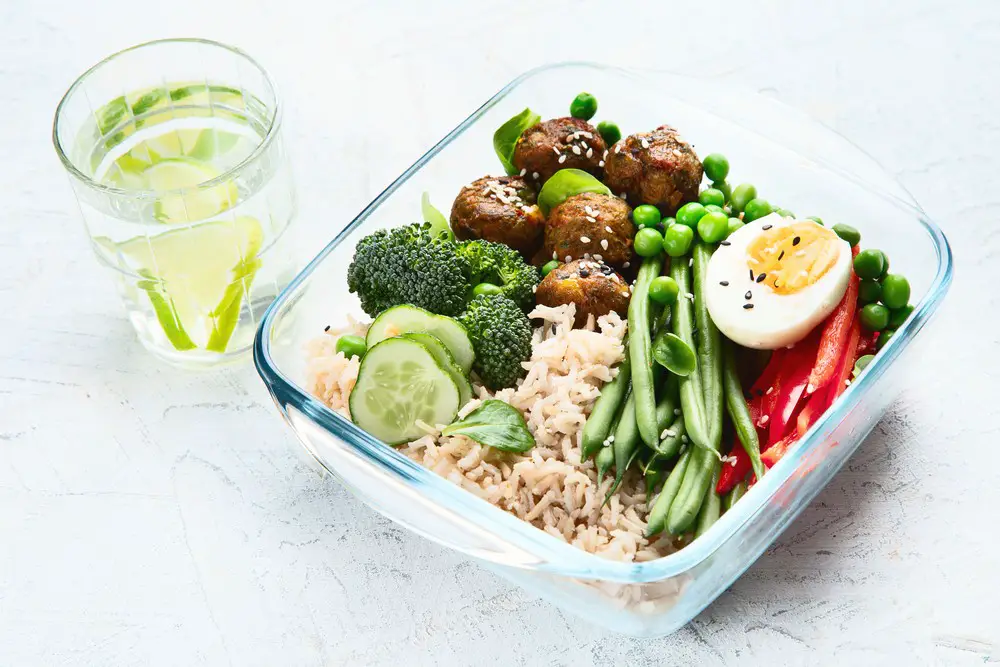 1. Best Overall: Purple Carrot
Pros:
Easy-to-follow recipes
Available in 48 states and some meals are found in frozen aisles at target
Options include breakfast, lunch, dinner, and snacks
Cons:
Purple Carrot provides a comprehensive vegan meal delivery service with options that suit all lifestyles. Therefore, you can choose anything from prepared meals to traditional meal kits. The fact that you can add grocery items to your order makes it easier to organize your meals. You can also specify any dietary restrictions; the meals are easy to prepare.
All prepared meals come as individual servings, and meal kits are available for two or four people. Meal kits are designed by their team of chefs and change weekly, encouraging their consumers to try new flavor combinations.
Popular meal kits include Lemon Poppy Overnight Oats and Smoky Portobello Tacos, Cauliflower Cream Mac and Cheese, and the Thai Peanut Noodles are favorites from their prepared meal choices.
Purple Carrot works on a subscription plan that's easy to maintain on a fixed or flexible schedule. However, you must notify them the previous week if you want to make changes like skipping a week or pausing the service.
Pricing:
Breakfast recipes contain four servings starting at $4.49 per serving.
Lunch recipes include two servings beginning from $8.99 per serving
Dinner meal kits start at $11 per serving
Prepared meals have a standard price of $13 each
Prepackaged snacks range from $3.99 -$15.99
2. Best Delivery Service: Green Chef
Pros:
USDA-certified organic company
Available in 47 states
Weekly choices of options to match dietary preferences
You can prepare meals in 30 minutes or less
Cons:
Vegan options are limited to only five choices a week
No free shipping
Green Chef offers easy-to-prepare organic certified dishes that are quick to prepare. Chefs craft several vegan options each week that you can customize to your dietary preferences with grains, protein options, and veggies as needed. Therefore, whether you follow a vegan, paleo, keto, or any other diet, you can order three or four meals weekly. Green Chef has options for two, four, and six servings, and the meal kits include fresh products and pre-portioned spices and sauces required to cook and serve.
Favorite meals include Bahārāt-Spiced Couscous Salad, Middle Eastern-Style Kale and Bean Stuffed Peppers, and Maple Glazed Carrots with Figs.
Pricing:
Prices start from $11.99 per serving, depending on the plan.
3. Best Value: Daily Harvest
Pros:
Frozen healthy food that's ready to eat in minutes when heated on the stovetop or microwave
You can build your box, adding as many diverse things as possible to create your own spin.
Sustainable Packaging
Cons:
Only have single servings
Daily Harvest delivers its nourishing frozen foods for plant-based eaters to 48 states. You can choose from a vast menu of meals, soups, snacks, flatbreads, and beverages, including lattes and smoothies. Favorites include the Tomato and Zucchini Minestrone Soup, Lentil and Tomato Bolognaise Harvest Bowl, the Portobello and Pesto Flatbread, and the Quinoa and Makrut Lime Harvests Bowl. Also, try their Forager Bowls for a satisfying nutritional boost or their Scoops for a dairy-free frozen dessert.
Pricing:
Meals start from $5.99. Orders of nine items or more qualify for the volume discount, saving you more money.
4. Best for Families: Mosaic Foods
Pros:
Family-sized meals
Free of artificial flavors and preservatives
Cons:
As a new company, deliveries are still limited to larger metro areas in the Eastern and Western U.S., but the company is working on expanding.
Mosaic Foods is a newcomer offering vegan and vegetarian flash-frozen ready-to-eat meals you need to heat before feeding the family. The vegan options include oat bowls, soups, family meals, and smoothies that you store in your freezer. No prepping or cooking is required, and everything comes in recyclable packaging.
You select 6, 12, or 18 options for your box to meet your meal plan needs for one to four weeks, whichever suits you and your family best. You can also customize your selections according to your dietary needs. The portions are generous, and you can order family-sized meals that serve up to four people.
5. Best for Foodies: Cook Unity
Pros:
Chef-crafted meals to heat-and-eat for a wide dietary range
A la carte or curated meal plan options
Order up to 16 meals weekly
Choose meals weekly
Cons:
Only single-serving meals make it difficult and price to feed a family
No customization
Cook Unity delivers fresh meals prepared by award-winning chefs to store in your refrigerator and heat as you need. It's the ideal vegan meal delivery service if you're a discerning foodie. Customize your meals according to your dietary or allergy restrictions. Cook Unity delivers to 47 states. A vegan favorite is the Butternut Squash Ravioli and the vegan Bowl packed with tasty avocado, kale, and sweet potatoes.
Pricing
For 16 meals per week, you pay $10.39 per meal. The price increases to $12.69 per meal for four meals a week.
6. Best for Sustainability: Territory
Pros:
Locally and responsibly sourced ingredients
Sustainable packaging made from recyclable and compostable materials
Heat-and-eat meals
Cons:
Menus and pricing based on location
Not available everywhere
Territory's seasonal menus offer over 35 meal options weekly that you can customize to your dietary needs with their macro-nutrient-dense meals. Local independent chefs work with a team of registered dieticians to ensure meals are balanced. In addition, you can choose from 4 to 12 meals from their rotating menu weekly based on your location in 27 states.
Pricing:
Prices for their single-serving meals start at $11.95.
Final Take
Our independent researchers examined several factors for this review before deciding on the most appropriate vegan meal delivery service for each category. These factors included meal offerings, pricing, delivery areas, shipping fees, sustainability, and customer service.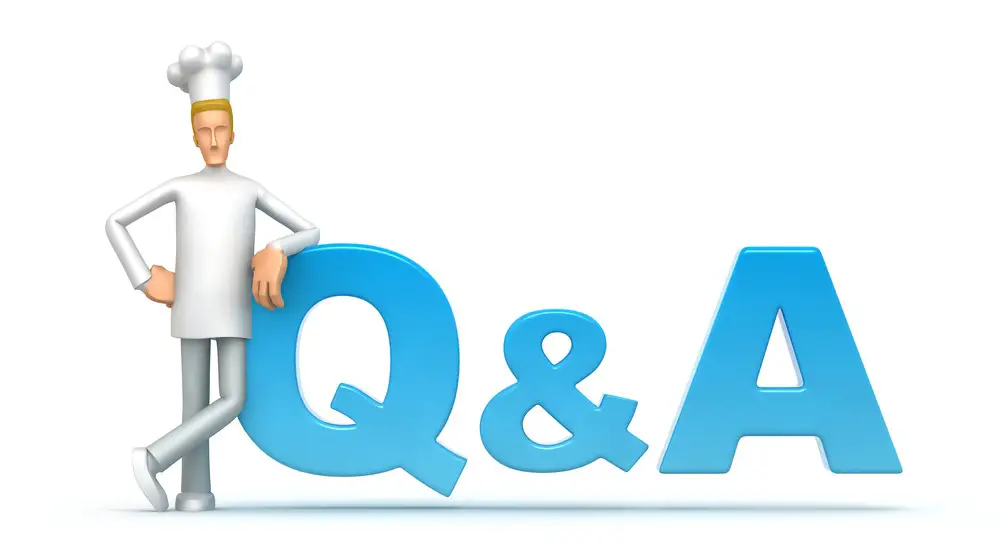 Is vegan food expensive?
It depends on the type of vegan food you want to buy. Generally, processed vegan foods, like substitutes for meat and dairy, tend to be more expensive than whole plant-based foods such as fruits and vegetables. However, many stores now offer discounted organic products that make maintaining a vegan diet easier and more affordable.
Are vegan meal delivery services healthy?
Yes, as long as you choose a reputable, high-quality vegan meal delivery service that uses fresh ingredients. Many of these services provide nutrient-dense meals balanced in macronutrients, vitamins, and minerals so that you get all the nutrition your body needs without cooking from scratch.
What is the best vegan meal delivery service?
The best vegan meal delivery service for you will depend on several factors, such as dietary preferences, budget, convenience, and sustainability concerns. We suggest researching different vegan meal delivery services before making your choice. You should also consider customer reviews to ensure the quality meets your standards.